Stavanger, 27 February 2023
Sval, Storegga and Neptune apply for CO2 storage license in the North Sea
Sval, Storegga and Neptune apply for a CO2 storage license in the Norwegian North Sea. The project, called Trudvang, has the potential to store up to 225 million tonnes of CO2.
The application comes after the Norwegian Ministry of Petroleum and Energy on 11 January 2023 announced a new area in the North Sea for applications related to injection and storage of CO2.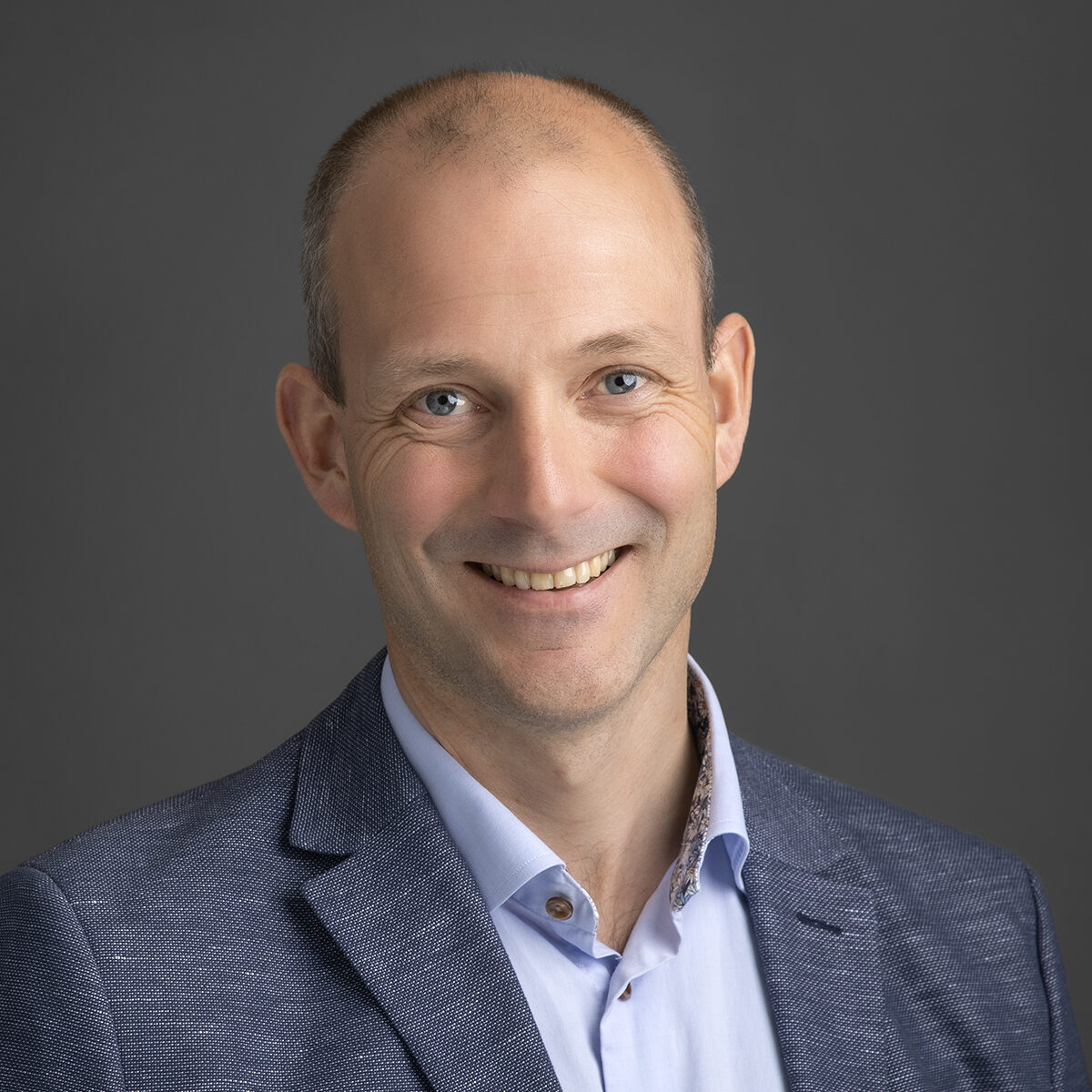 Truls Olsen-Skåre, Senior Vice President Sustainability & HSEQ in Sval Energi, said: "Carbon capture and storage (CCS) is a solution that can significantly reduce CO2 emissions. The Trudvang partners have worked jointly since December 2021 to identify, nominate, and apply for this license. We have undertaken a substantial amount of work already, including subsurface evaluation of the storage complex, and technical and economic assessment of the CCS value chain. This work has shown that Trudvang can be matured into a commercially viable project with safe and efficient carbon storage."
Significant capacity
The Trudvang license has a significant storage potential. It will be possible to inject about nine million tonnes of CO2 per annum for 25 to 30 years – a total storage capacity of at least 225 million tonnes of CO2. Dynamic modelling indicates that the total storage capacity could, over time, be substantially higher than this.

Olsen-Skåre said: "In Europe, approximately 300 million tonnes of hard to abate CO2 is emitted each year. The Trudvang project has the potential to reduce these emissions on a large scale."

The Trudvang storage license is located in the Norwegian North Sea, to the east of the Sleipner field and about 165 kilometers from the coast. The storage reservoir is in the Utsira formation.

Start in 2029
Olsen-Skåre said: "We will focus on accelerating all phases of the work program to be able to start injecting CO2 in 2029, and we will continue our work with existing and new parties to mature the full value chain."

The Trudvang project envisages the capture of CO2 by multiple industrial emitters in Northern Europe and the UK, the shipping of liquid CO2 from export terminals to an onshore receiving terminal in the south-west of Norway and then transport via a purpose-built pipeline to the Trudvang location for injection and permanent storage.

Sval is the proposed operator of Trudvang with a 40% ownership. Storegga and Neptune each has a 30% ownership.

Nick Cooper, CEO of Storegga said: "CCS is essential, as one of the few technological solutions that can prevent CO2 from industrial operations from entering the atmosphere and worsening climate change. Our Trudvang announcement today, and this round of CO2 storage license applications, builds on Norway's pioneering progress with the world's first industrial-scale, multi-user CCS project. We look forward to continuing our work with Sval and Neptune to ensure the Trudvang Project will have a significant impact on carbon emissions and a positive impact on the economy."

Neptune Energy's Global Head of Subsurface, New Energy, Pål Haremo, said: "The North Sea has great potential as a hub for carbon storage given the availability and proximity of existing infrastructure, depleted reservoirs, and saline aquifers. In addition to our CCS projects in Norway, Neptune is working on potential projects in the Netherlands and UK, as we aim to build a portfolio for carbon storage linked to our core areas in the North Sea."

Quick facts about the Trudvang partners:

Sval Energi is a Norwegian E&P company with operations on the Norwegian continental shelf. The business had a production of 70,000 net barrels of oil equivalent per day in 2022. Sval Energi is committed to emission reductions aligned with the targets set by Offshore Norge of 50 percent reduction by 2030 and net-zero by 2050, with CCS as a tool in its decarbonisation strategy.

Storegga is an independent, UK-based decarbonisation development business, dedicated to reducing and removing the harmful impacts of CO2 in the atmosphere. Storegga develops early-stage CCS and hydrogen projects in the UK and internationally to contribute to achieving net zero targets.

Neptune Energy is an independent global E&P company with operations across Europe, North Africa, and Asia Pacific. The business had production of 130,000 net barrels of oil equivalent per day in 2021. Neptune aims to store more carbon than is emitted from its operations and the use of its sold products by 2030.


For further information, please contact:

Sval Energi AS:
Tom Gederø, VP Communications
Mobile: (+47) 922 47 082
Email: tom.gedero@sval-energi.no

Storegga Norge AS:
Denton Global Advisors
Mobile: +44 20 7664 5086
Email: storegga@dentonglobaladvisors.com
Neptune Energy Norge AS
Liv Jannie Omdal, Head of Communications & Public Affairs Mobile (+47) 976 67 137
Email: liv.jannie.omdal@neptuneenergy.com